---
Fall 2019: Learning in the Faith Community: From Theory to Practice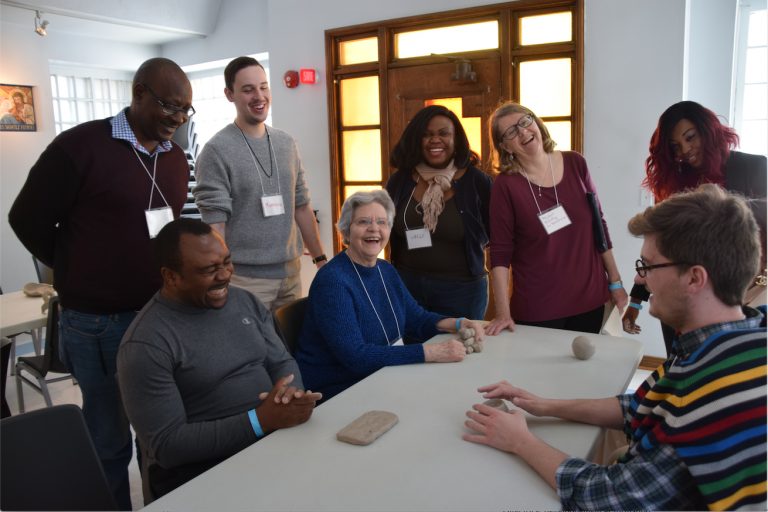 Education Intensive: Learning in the Faith Community: From Theory to Practice
A three-day workshop for lay and ministry leaders involved in faith formation, learning and leadership development.
Workshop participants will
Gain a deeper understanding of theories and practices of education in the faith community
Increase skills for planning and leadership with different kinds of learners in diverse contexts
Explore real life examples, new resources and fresh ideas for faith formation
Make practical applications to their local context
WORKSHOP INFORMATION:
When:  From 9 am to 4 pm on Tuesday September 3rd, Wednesday September 4th, and Thursday September 5th, 2019
Where: 3495 University Street
Montreal, Quebec, H3A 2A8
Registration:
To register online, click here.
Additional information:
For additional information, or if you need assistance registering, please contact Caroline Leamon at [email protected] or 514-849-2042, ext. 200.
This workshop is sponsored by the United Theological College and the Montreal School of Theology