---
MST Appoints New Director of Field Education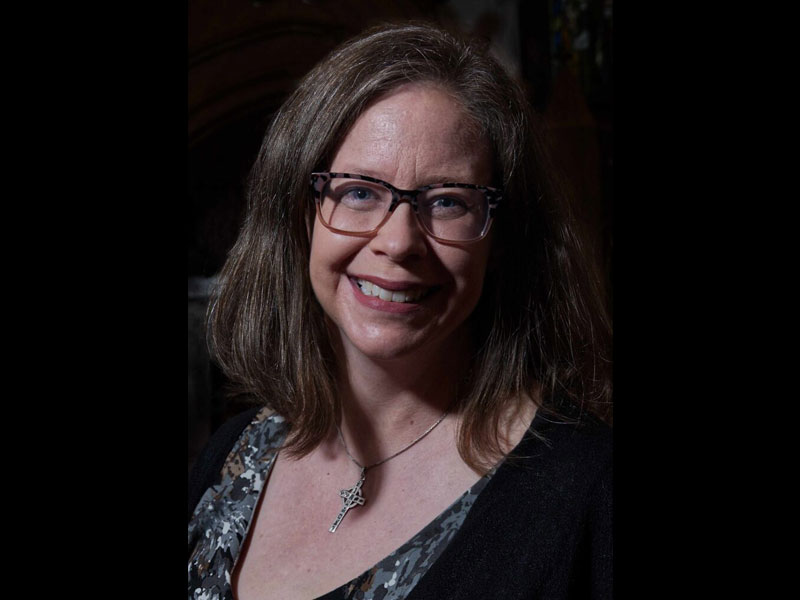 The Montreal School of Theology is pleased to announce the appointment of the Rev. Dr. Heather McCance as Director of Field Education at the School. This is a new position within MST and we are delighted that Dr. McCance will be the first to serve in this role. This is a 75% position at MST and Heather will continue to serve as Director of Pastoral Studies at Montreal Dio, on a part-time basis.
Prior to her appointment as Director of Pastoral Studies at Montreal Dio (in 2021), Dr. McCance served as Ministry Developer in the Diocese of Rupert's Land. In that role, she was responsible for the education and formation of candidates for ordination, coordinating continuing education for clergy, and teaching courses across multiple levels. Previously, she served for 20 years in parish ministry in the Diocese of Toronto. She is a graduate of the University of Waterloo (B.A.) and Trinity College at the University of Toronto (Master of Divinity and Master of Theology). In addition, she has a Doctor of Ministry from Tyndale University, where her research focused on fieldwork supervision and mentoring relationships for leadership formation in the church.
The position of Director of Field Education is funded in part by a major grant to MST from the Lilly Endowment Inc. Through this new role, the Montreal School of Theology will begin to reimagine field education for a post-pandemic context and for congregations that are more intentionally engaged with the local communities in which they are embedded. Together at MST we are excited about this new direction for Field Education and for these new possibilities, and are pleased to welcome Heather to her leadership in this role.